About us
Comfort zone for your business.
«Europassage» it is a comfortable environment for owners of tenant companies and work / life balance for residents.
MORE
Infrastructure
What else but the facade?
We are also within walking distance from 3 metro lines:
«Olimpiyska», «Vokzalnaya» and «Palats sportu».
BENEFITS
Who will be comfortable with us?
We took a cozy atmosphere, added places for residents to relax, openness in communication, and created «Europassage».
We will be comfortable for everyone – introverts and extroverts, IT specialists and accountants, representatives of creative professions and those who can't live a day without drawing up estimates, tables and reports.
Infrastructure facilities
Gallery
It not only sounds, but also looks cool. Photos will not convey even part of the feeling of comfort from being in «Europassage». Just come to meet us
Interiors
photo
Exteriors
photo
Territory
photo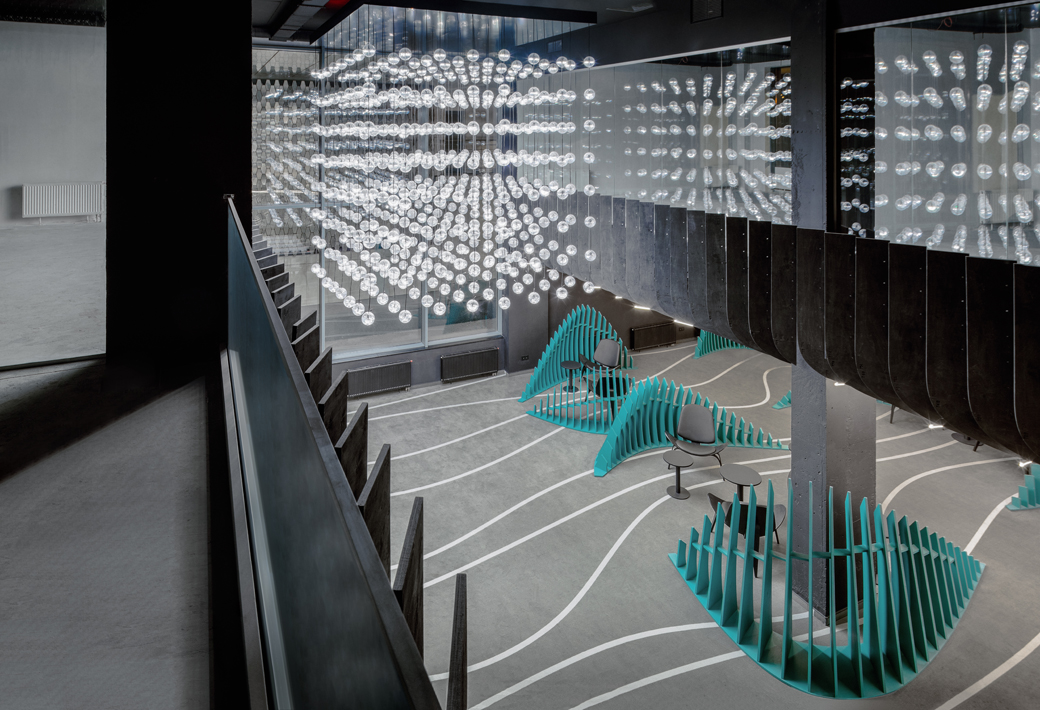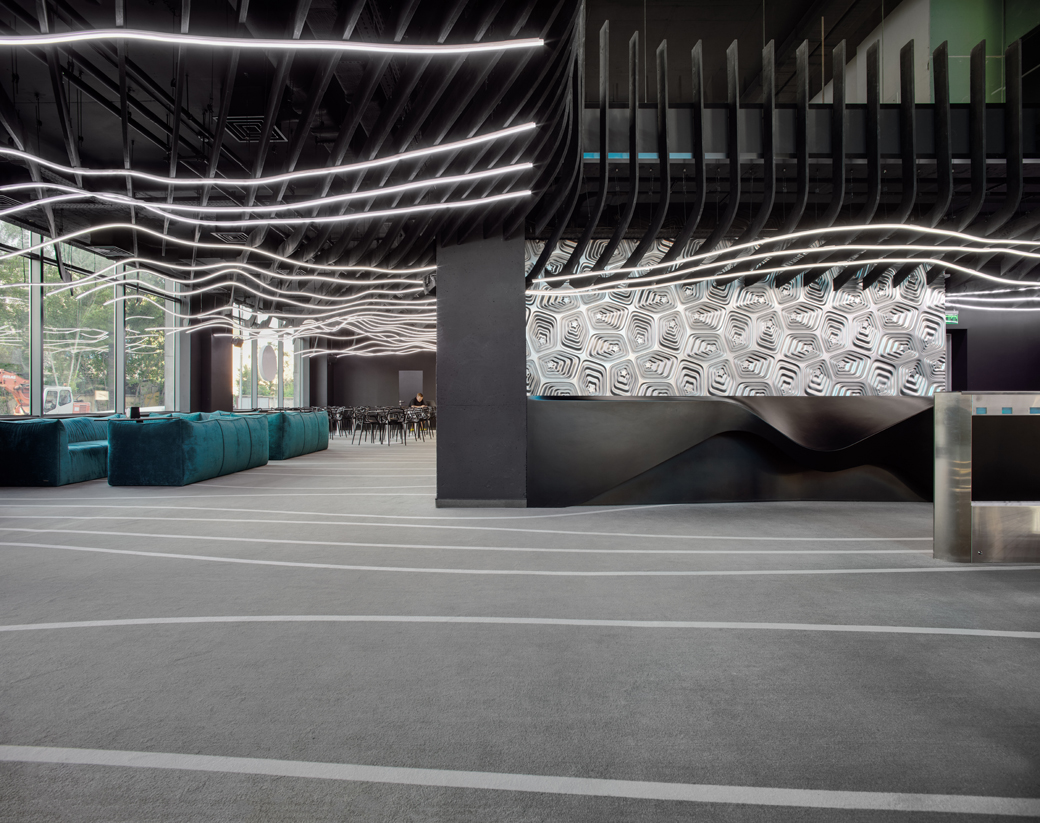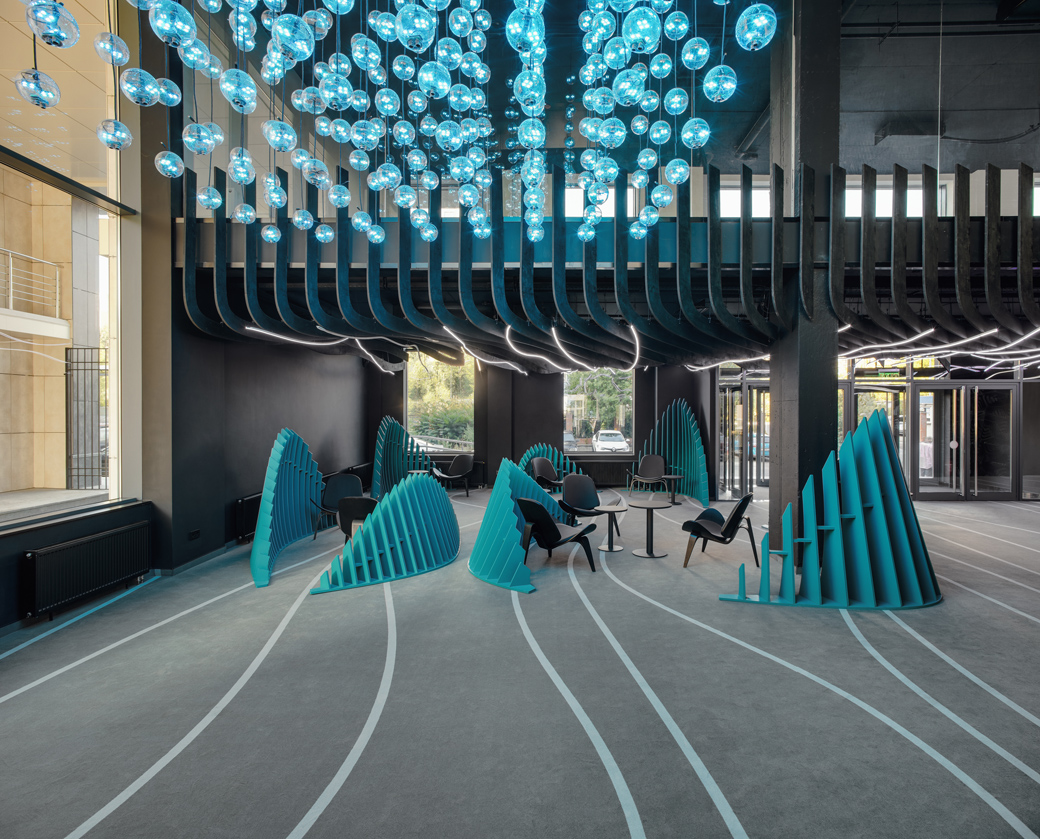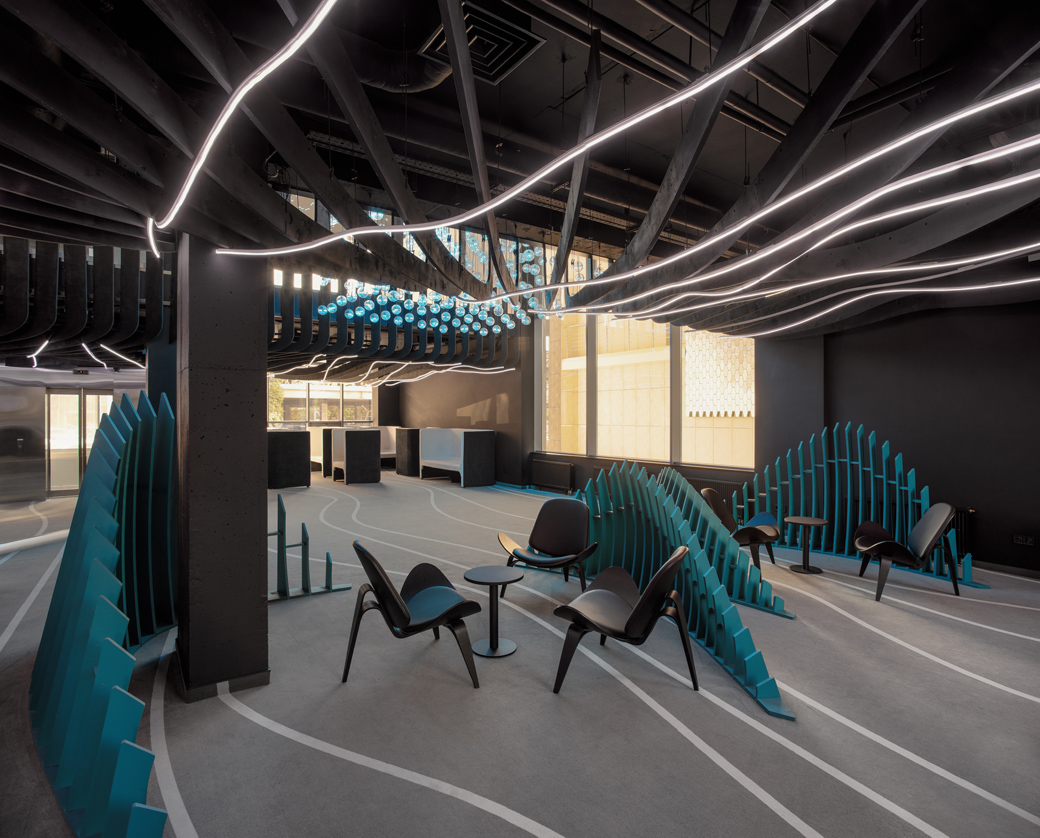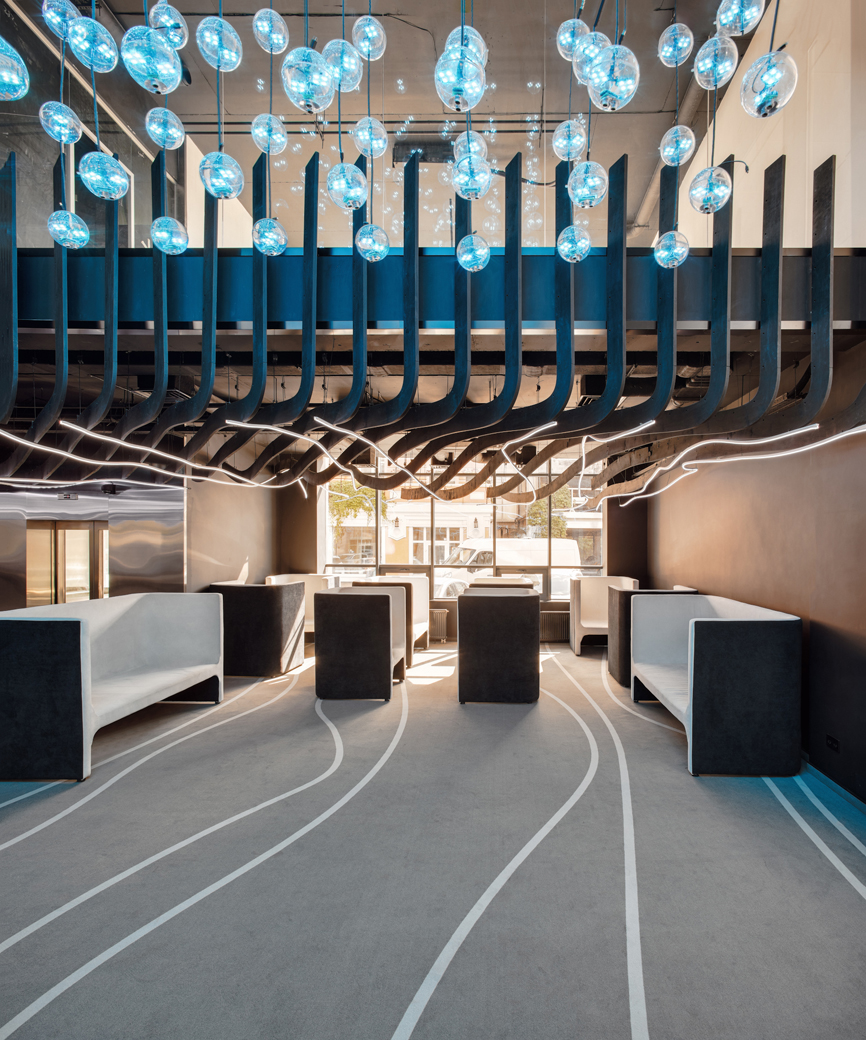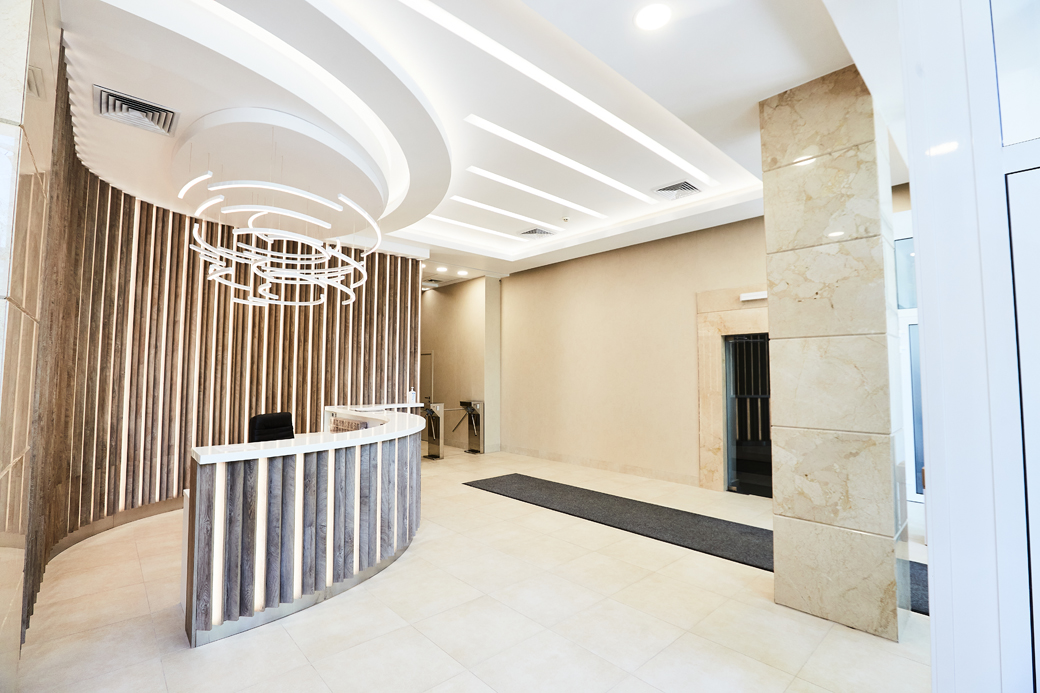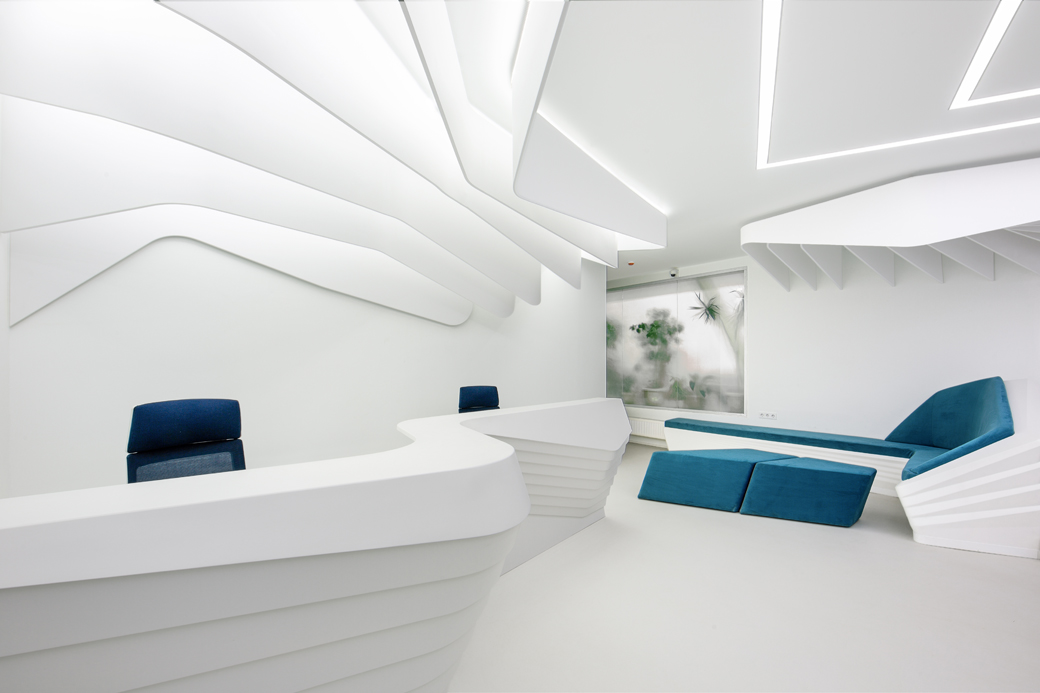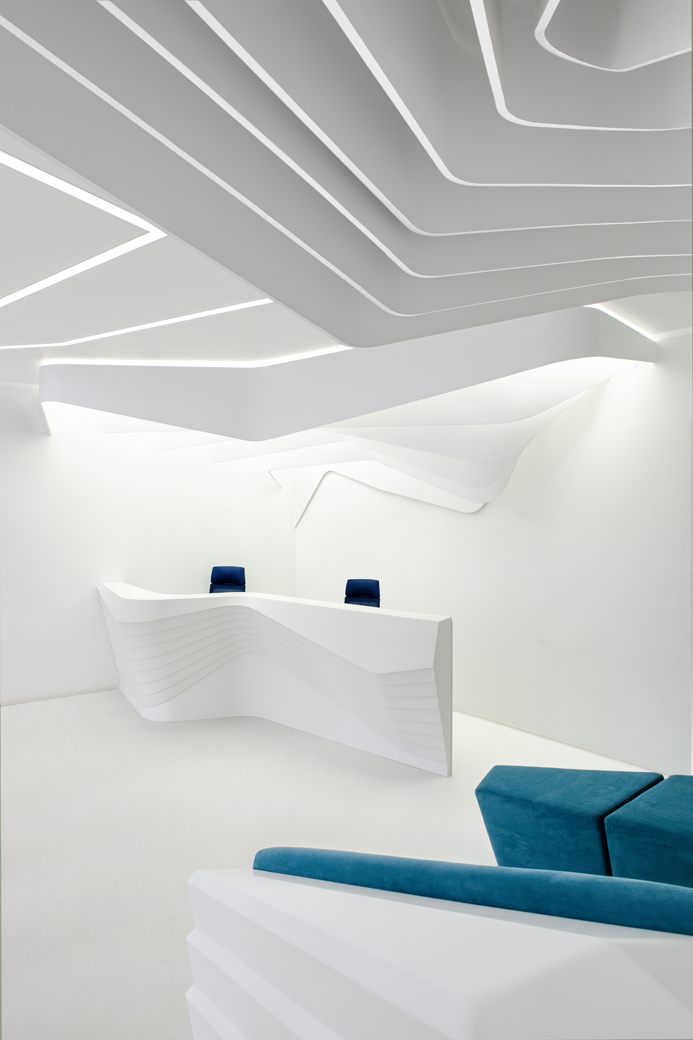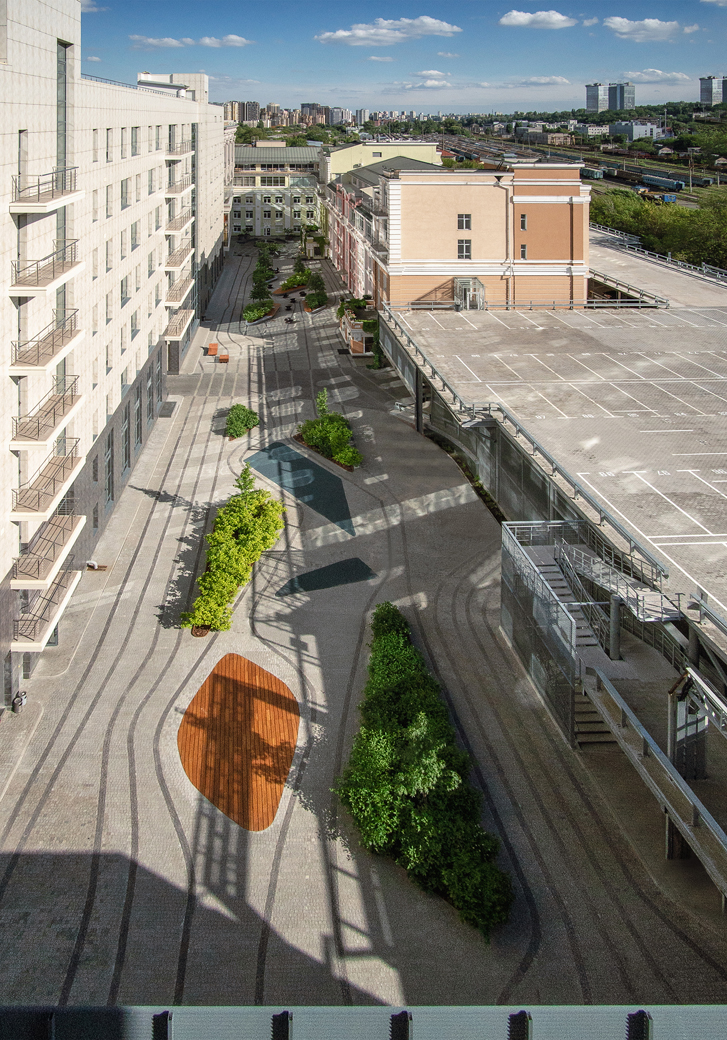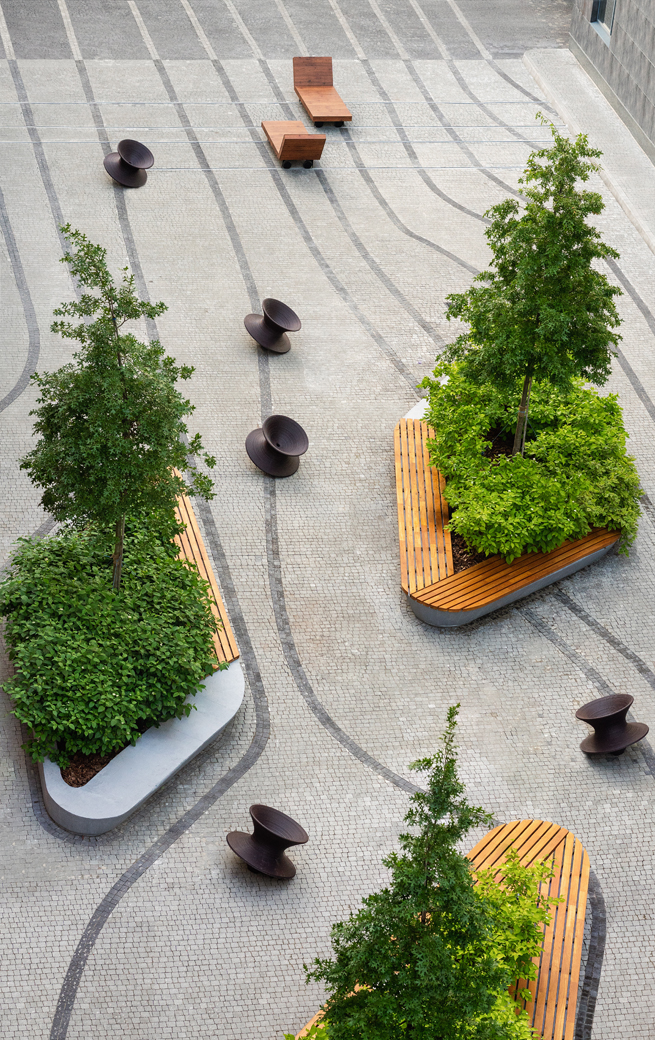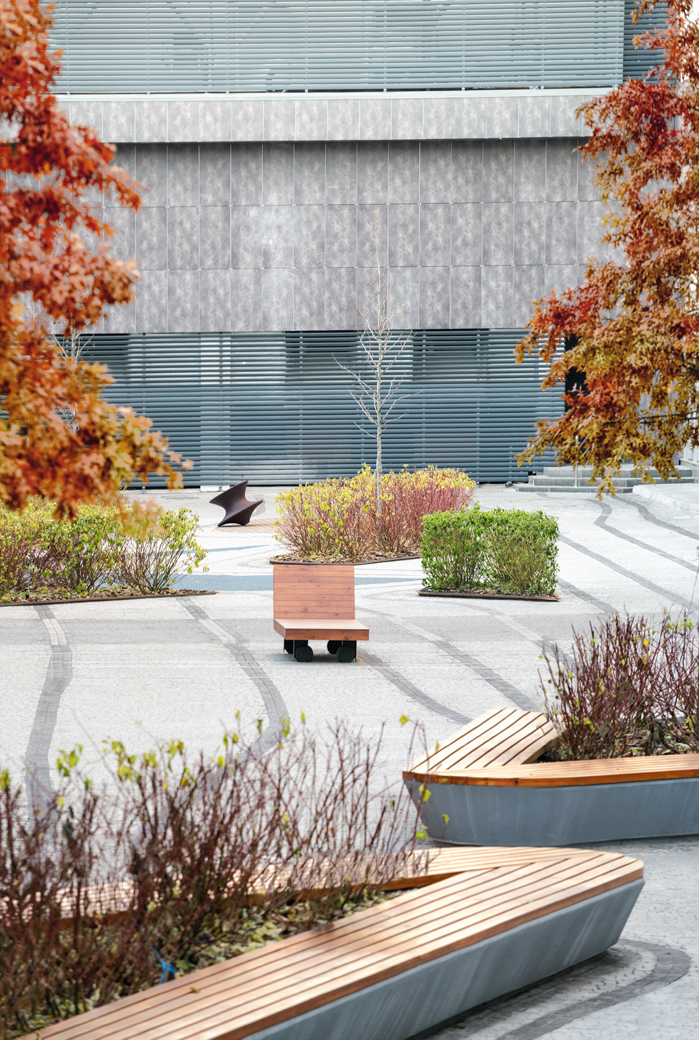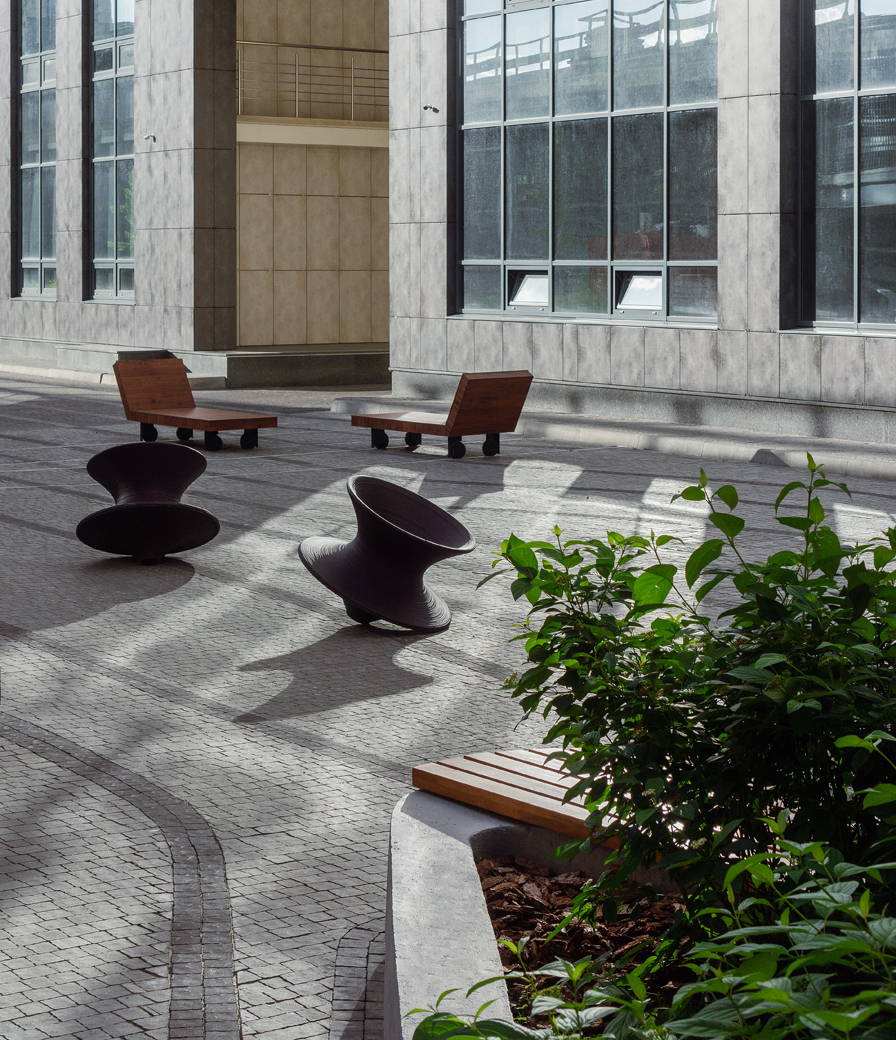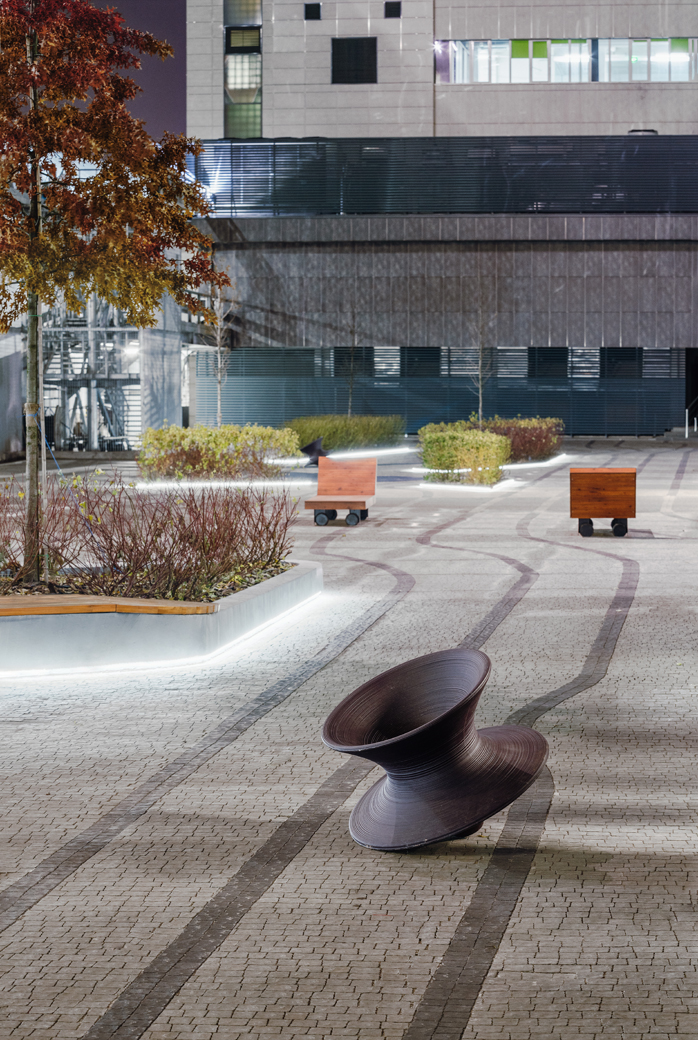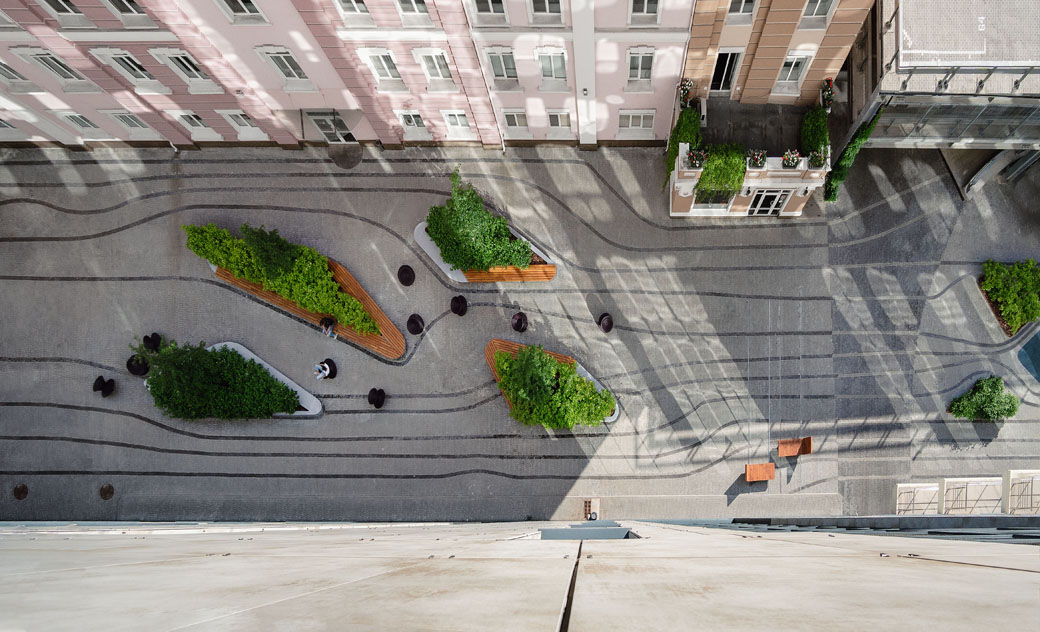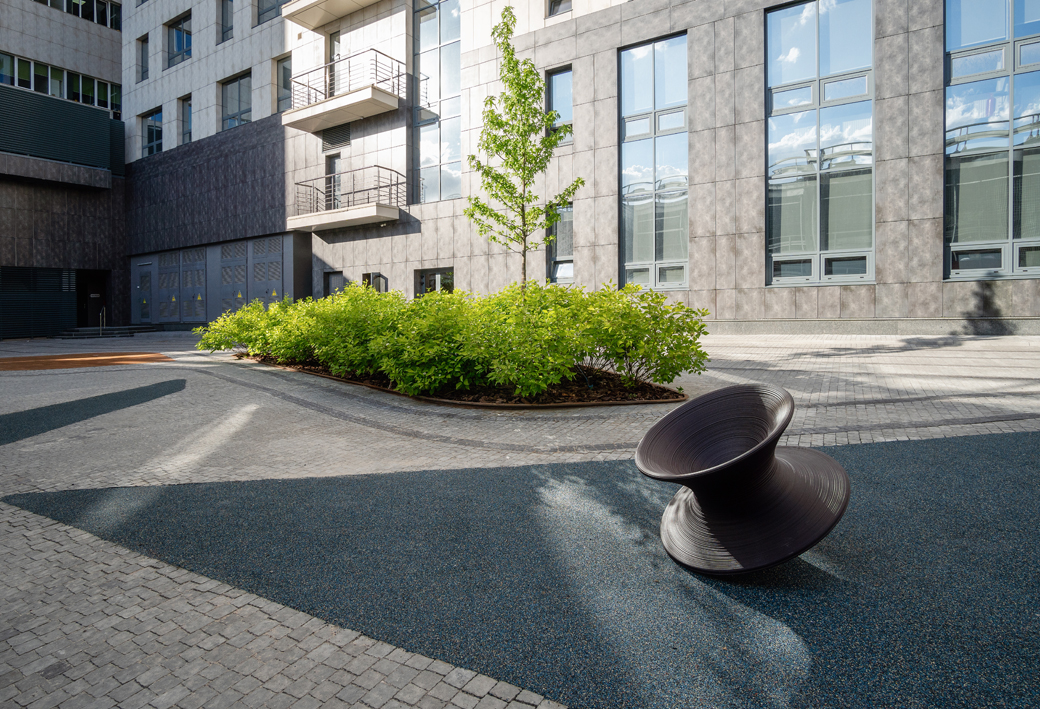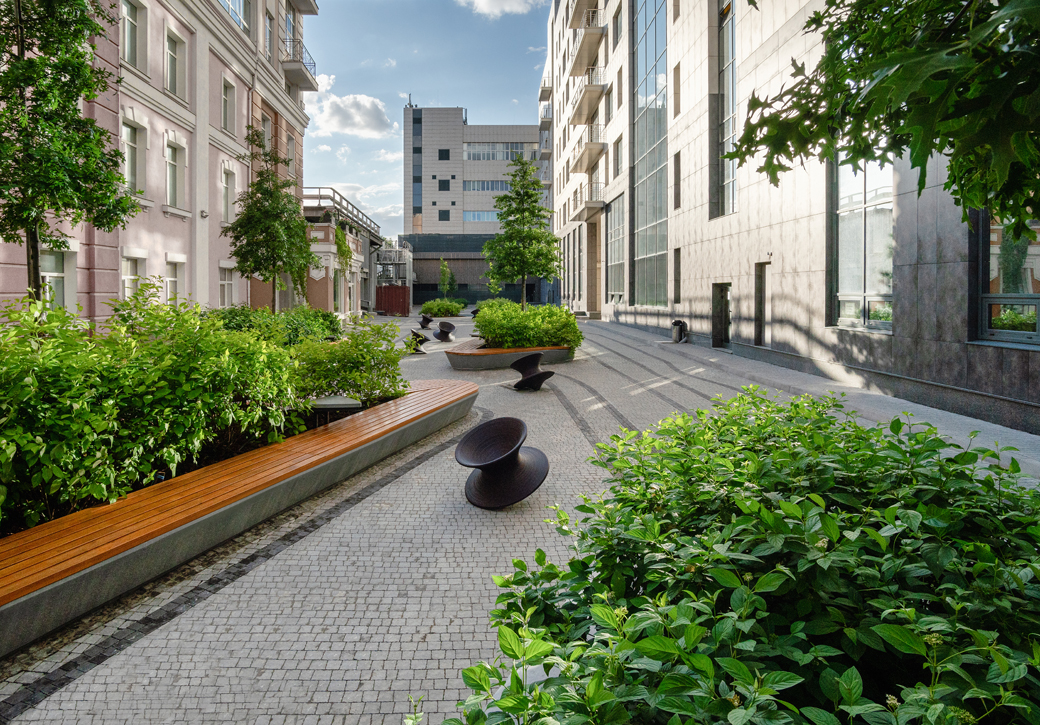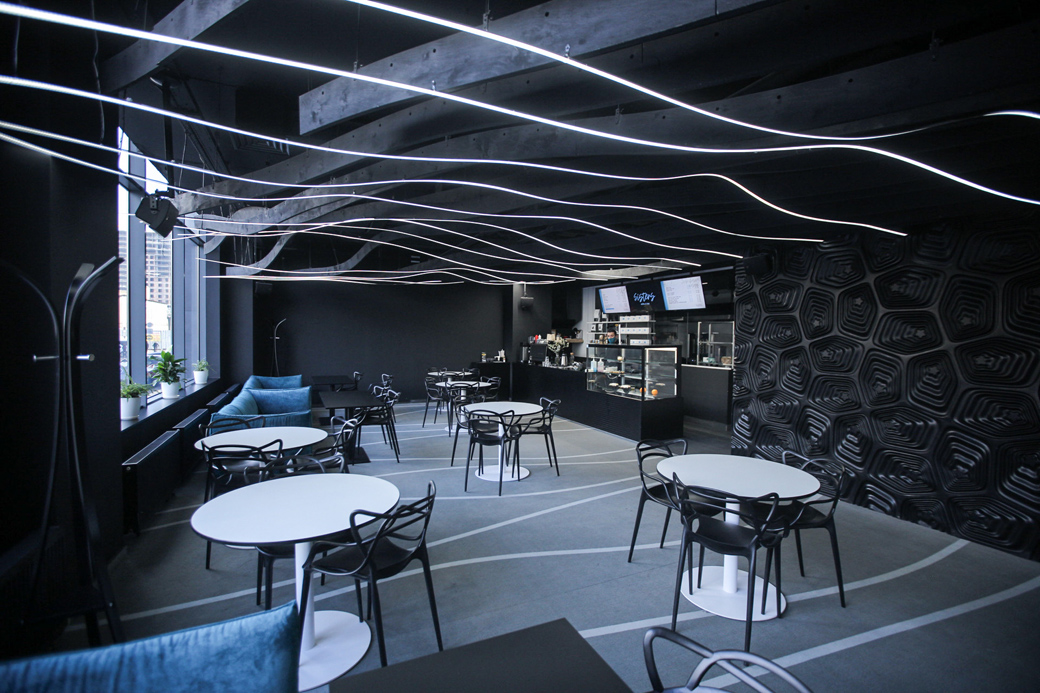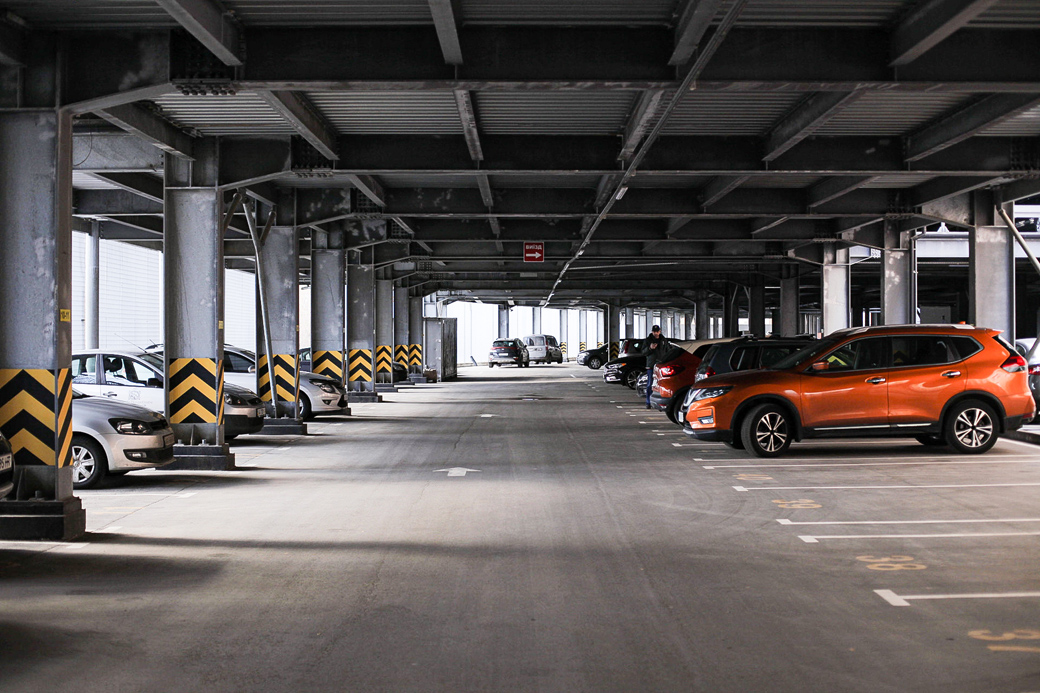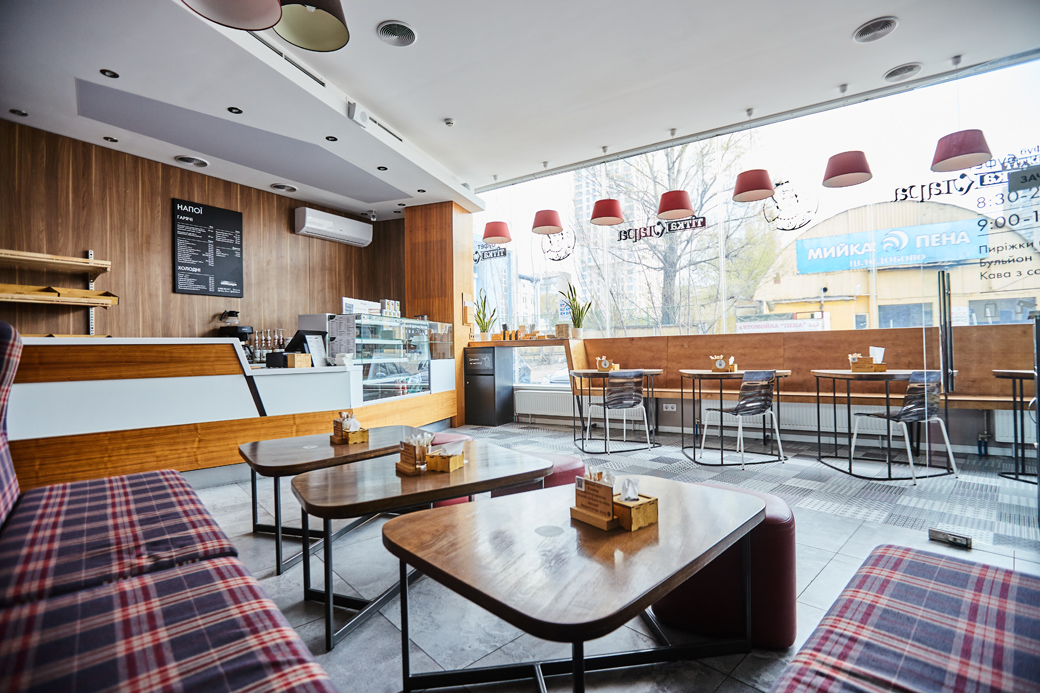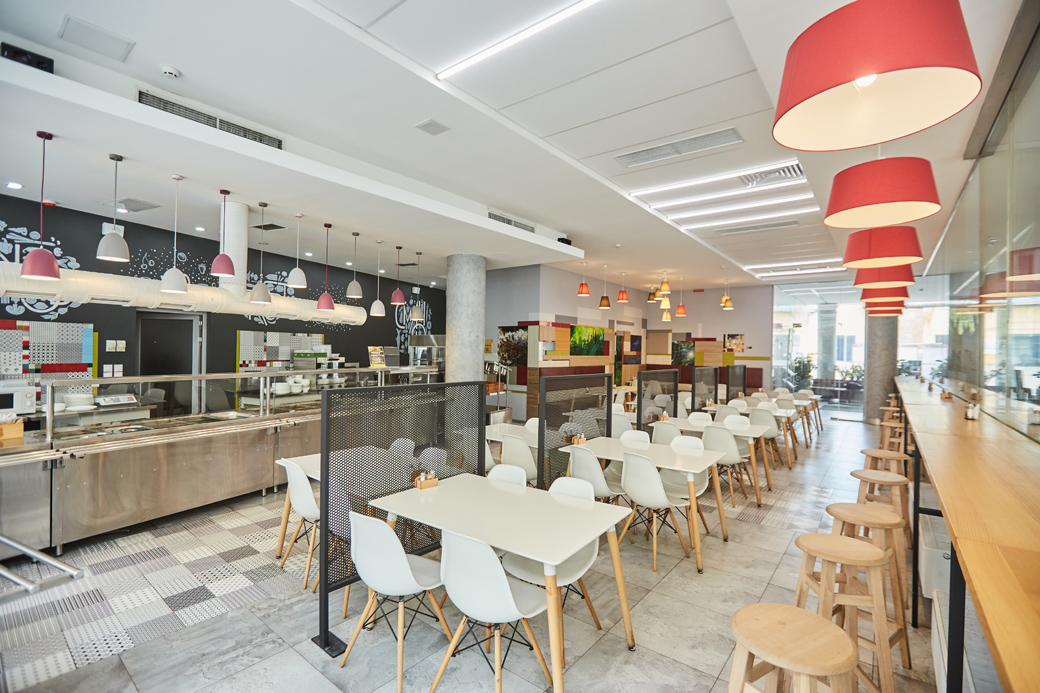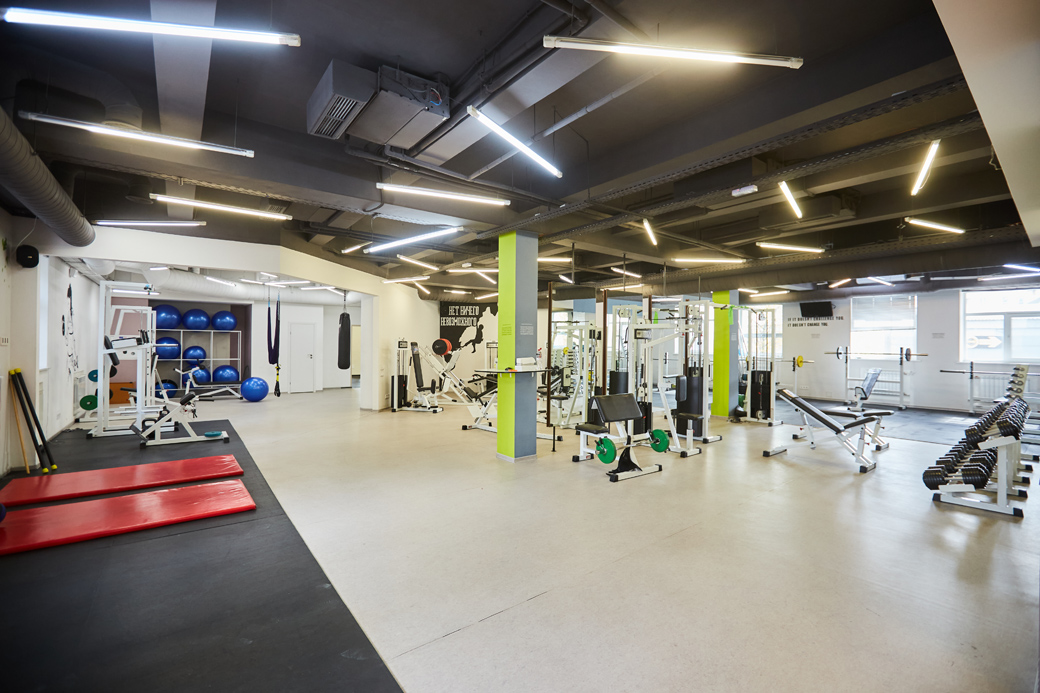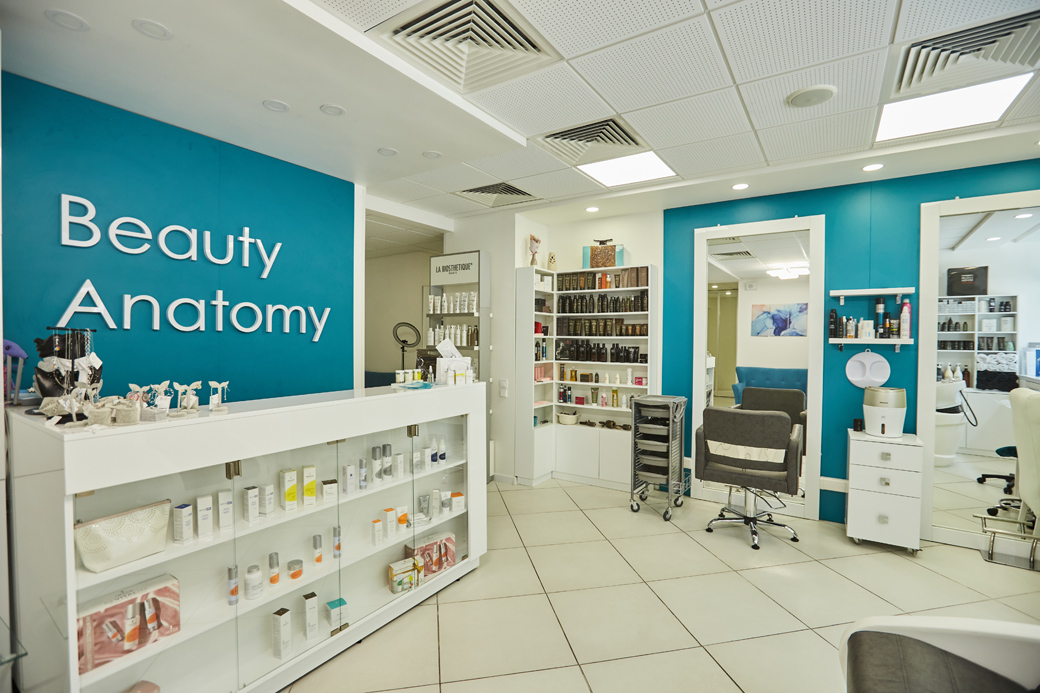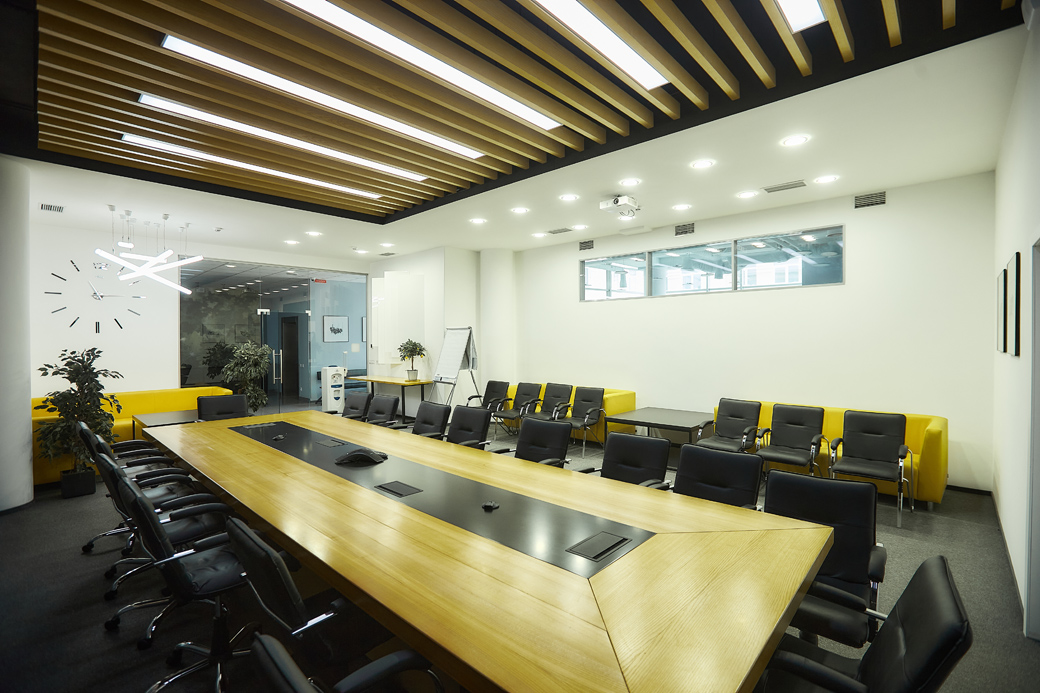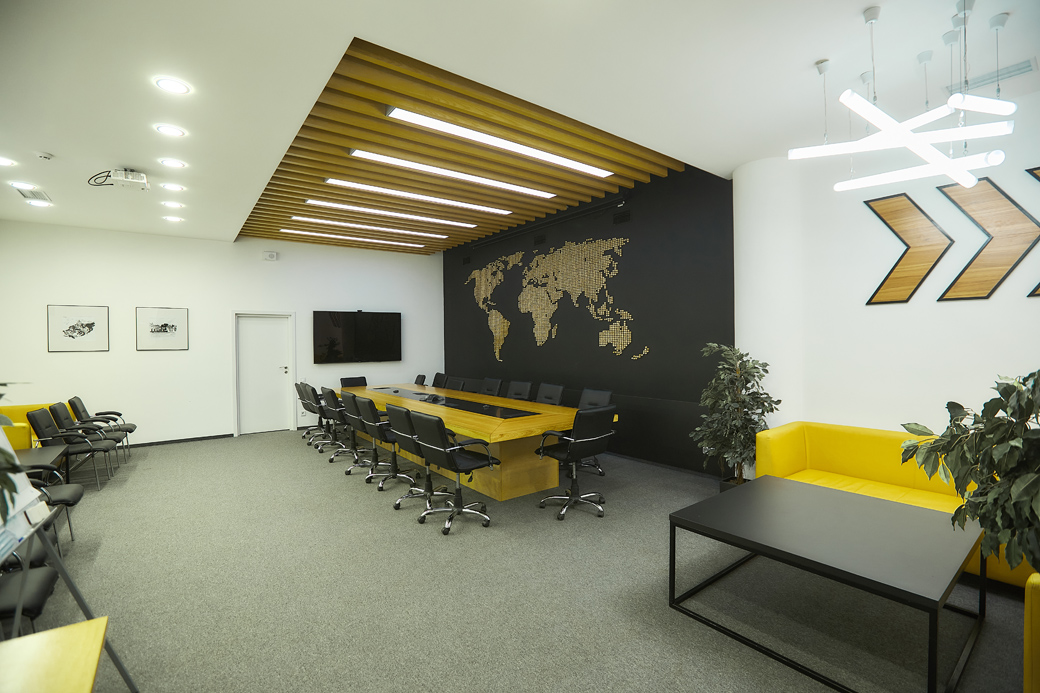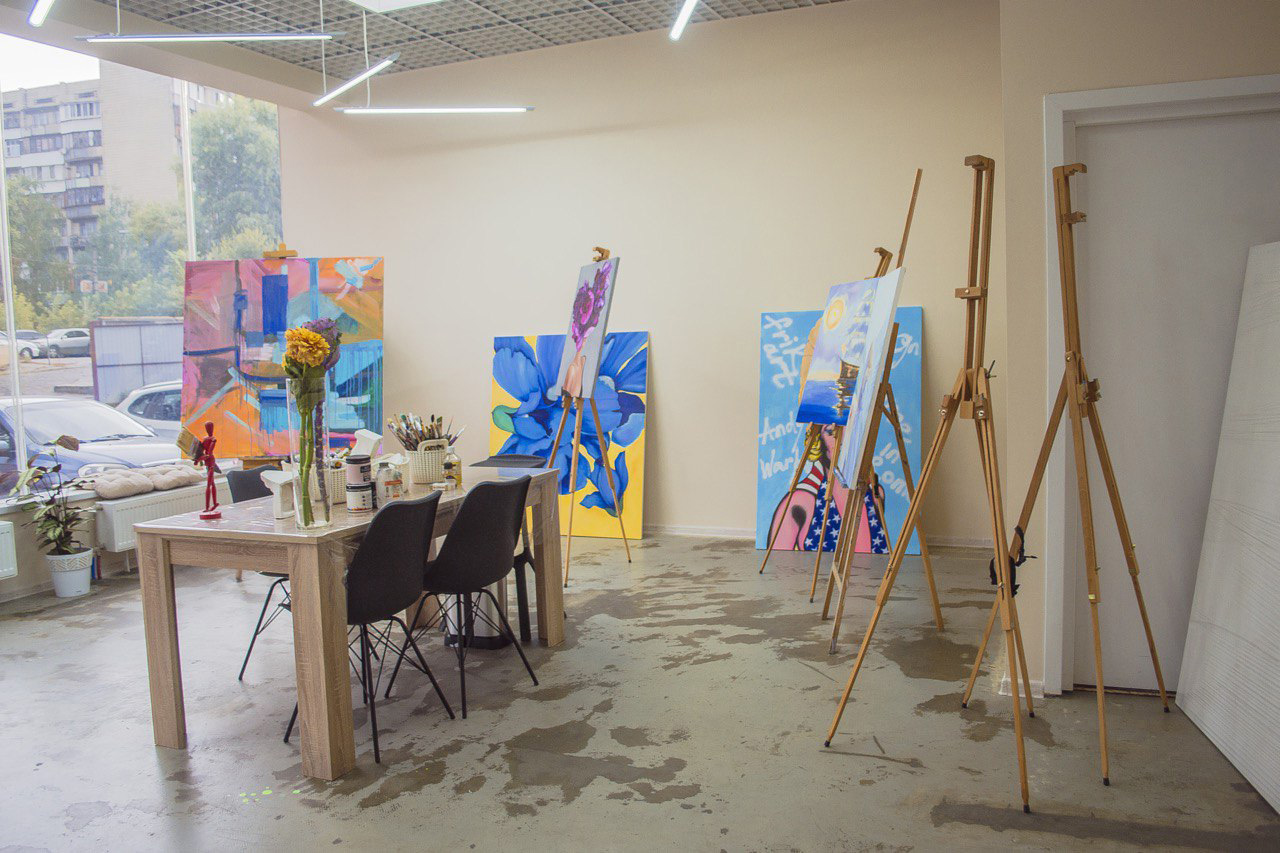 Become a resident
Free space
Office
Conference hall
Parking place
How to become a resident or free space of a business
park.
Booking a conference room for an event, meeting or
presentation.
Personal parking place for your car in the business
park "Europassage."
The possibility of renting a terrace for a team building
or business meeting with customers.